$

93.00
3 Part Lace Closure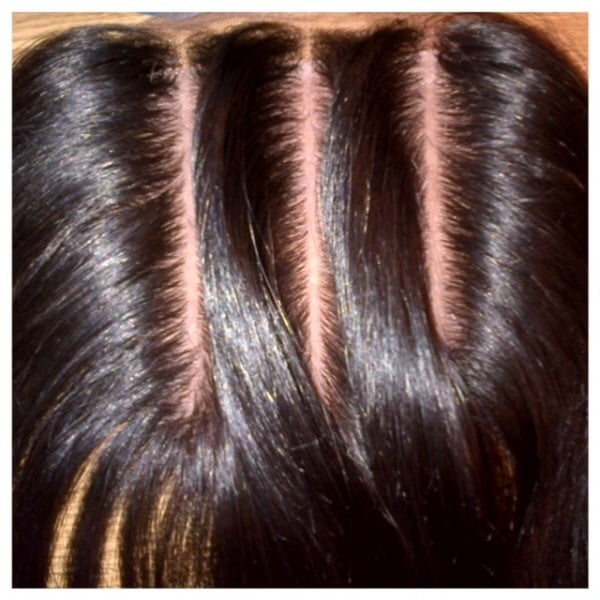 4 X 4 Three Part Closure
Available in Body Wave and Straight from 12" to 20"
Sealing the knots on your lace closure/ frontal will seal your life long investment. Closures can be used several times with careful/proper care.
Bleaching can cause knots to become loose. Excessive combing/scratching can also cause shedding.
Apply knot sealant after every shampoo and before every install.