Platinum 360 Frontal -Color 1B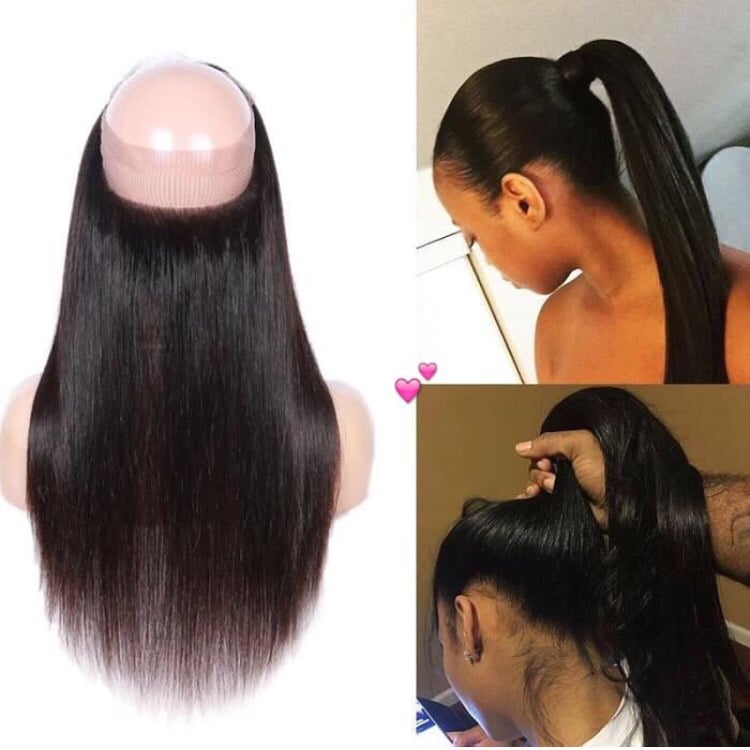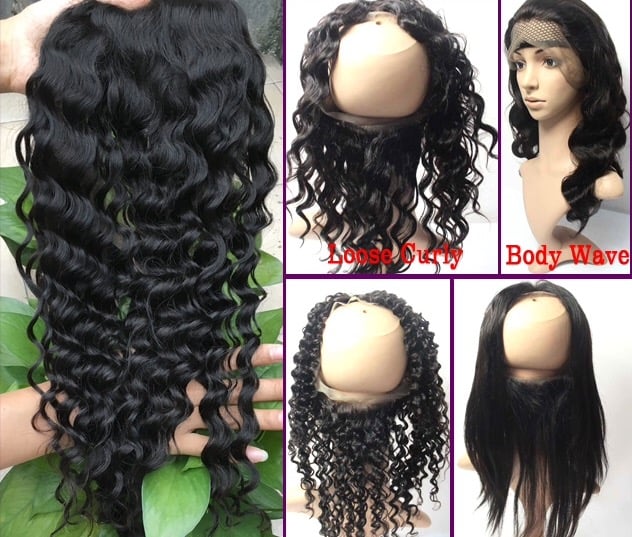 Would you like to wear your hair in a high ponytail without having to cover your edges or blend in your natural hair?
Now you can with our 360 Lace Frontal. This will give you a natural beautiful flawless hairline, which actually looks like it's coming from your scalp.
Our Standard 360 Lace Frontal measures 22.5" circumference, 4" depth in the front and 2" depth in the back. We recommend 2 bundles in lengths 12" - 20" and 3 bundles for 22" and over.
Processing Time: 3-5 Business Days